[COTNENU PARTENAIRE] The Synerlab Group develops and manufactures products in its markets for the pharmaceutical and veterinary industries. With more than 45 years of experience, the company is no less agile and creative.
A major player in pharmaceutical production
The Synerlab Group is a pharmaceutical subcontractor, or CDMO (Contract Development Manufacturing Organizations). It produces nearly four billion tablets and capsules each year for its customers, big names in the pharmaceutical industry such as Sanofi, and is positioned in niches such as sterile preservative-free multidose, freeze-drying, and clinical series production. With more than 1,000 employees deployed in five production sites and one site dedicated to development, the group had a turnover of 145 million euros.
Synerlab offers its customers the right range of knowledge, from packaging to production, including the development of innovative solutions. Its production includes medicines as well as medical devices and dietary supplements.
Customized and flexible offer
To stand out from the competition, the Synerlab Group offers a "tailor-made" offer. First, the company is positioning itself in the small and medium series by adopting the "lean production" tool. The company thus produces 1,000 different products for approximately 200 active customers. Its production structures, strategically based in France and Spain, enable them to meet their needs with maximum flexibility and responsiveness.
On an independent site entirely dedicated to development, the company also offers a "tailor-made" offer, without the obligation of serial production. Finally, Synerlab provides its biotechnology customers with a unique post-purification freeze-drying solution that includes cold chain control, strain-freeze-free drying cycles, and primary and secondary product packaging for clinical series production.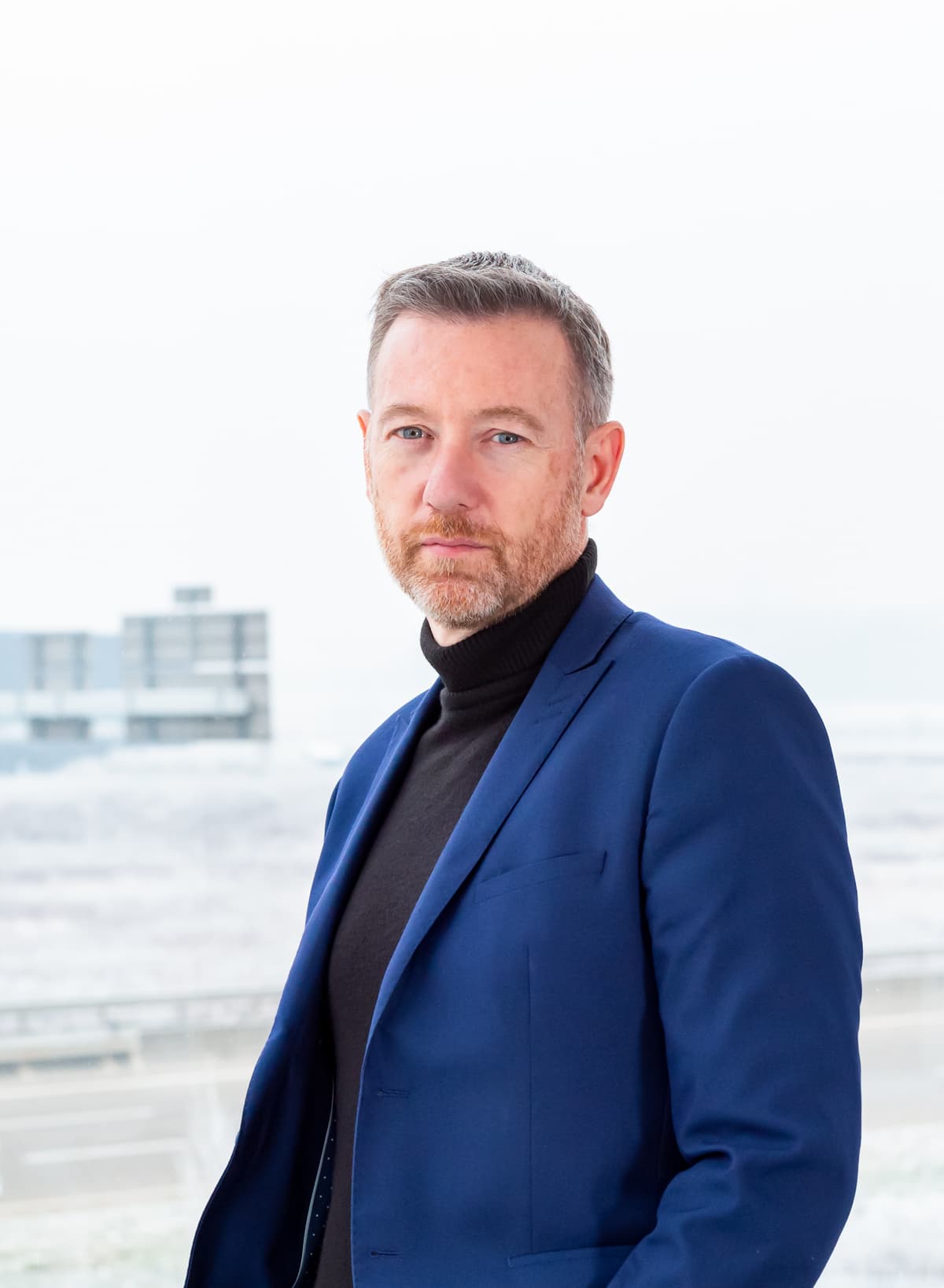 A group dedicated to people
One of Synerlab's credos: "it's small and beautiful". It is a company with a human face, of diverse profiles, which relies on openness and closeness to maintain good relationships with its employees and promote their well-being at work. For example, the group has a proactive recruitment policy for trainees, has an equal management board, 40% of which comes from internal promotion, provides employees with solid health guarantees and an internal social network that speaks freely, and so on.
The last strong axis of Synerlab's wage policy: digital. In this regard, the group was awarded the ANDRH Innovation Award 2020 for the implementation of numerous initiatives for the benefit of its employees: a platform for annual interviews, registration of restaurant tickets, dematerialization of mutual insurance, video conferencing system, etc.
This content was produced by DELTA AGENCY. The editorial staff of BFMBUSINESS did not participate in the creation of this content.
in partnership with DELTA AGENCY