Literacy in Guatemala
The author: Diana Schobergová



Image author James Rodriguez


When Rotary International President Jennifer Jones visited an elementary school in a farming village in the Guatemalan highlands and asked who wanted to be the country's president, all the students raised their hands. However, before the Rotary-supported reading program was launched in Chajalajyá village, students often dropped out after a few years. "Reading will change our society," director Vilma Nizeth Moreira told Ms. Jones at the time. "They are powerful tools that we give children to remove ignorance. Schools often teach in Spanish, but around 25 languages ​​are spoken in the country and there are few written materials in the local languages.
The Guatemala Literacy Project has been working to improve reading rates for 25 years. In 1997, Joe and Jeff Berninger, two brothers from Ohio, volunteered to teach English at a school in a country that had no books. So they started a project to solve this problem and had a huge party on the day the books arrived. A volunteer Rotarian dentist who happened to be there wanted to know what was going on. "He told us it would be a perfect project for Rotary," says Joe Berninger, now a member of the Rotary Club of Pathways, Ohio, who is coordinating the project.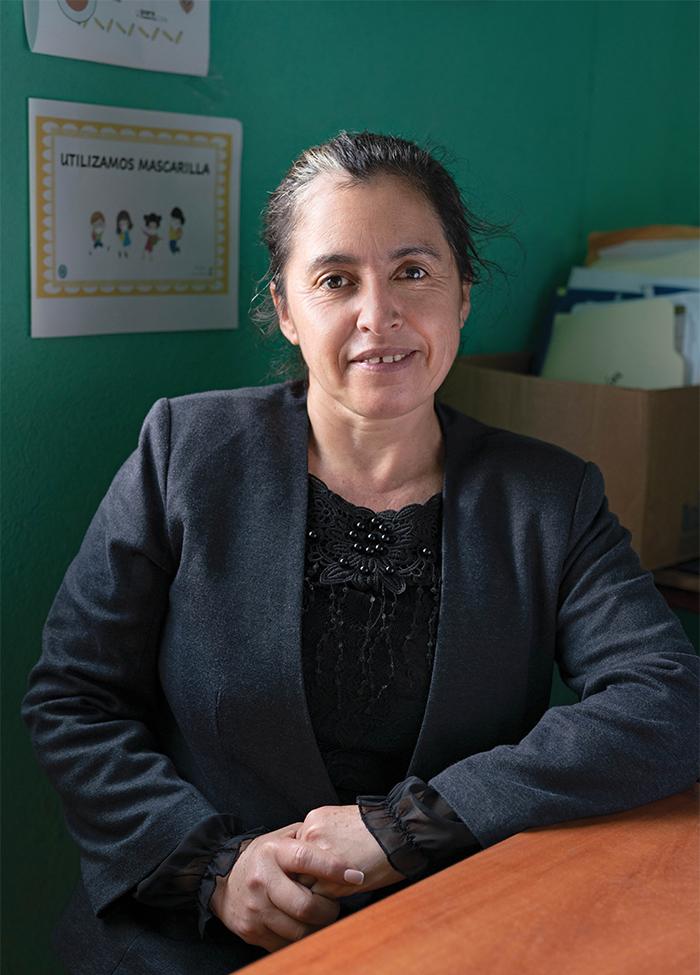 Guatemalan Rotarians have helped design reading programs in other schools, and since 1997 the Rotary Foundation has helped fund literacy work through 48 grants worth $6.5 million. Nearly 800 clubs in 90 districts participated in the project, making it one of Rotary's largest local, multi-club and multi-district projects. The initiative also benefits from the support of the American non-profit organization Cooperative for Education. "Rotary is a source of so much energy and enthusiasm," says Howard Lobb, Director of Partnerships for Cooperative for Education and a member of the Rotary Club of Ohio Pathways.
From this initial textbook project, the event has grown to include computer labs, scholarships, and a book distribution and teacher training program.
Students rent textbooks and the proceeds go to a fund that will replace the books after five years. "The Rotary grant acts as an initial investment, and when the textbooks are worn or out of date, the school can replace them with its own savings without having to apply for additional funding," says Lobb.
Ms Moreira recalls a former student who was able to stay in school thanks to a Rise scholarship and who is now leaving for university. She read a book about Nobel laureate and Pakistani activist Malala Yousafzai and "now she wants to be as important as Malala," she says. It changed his life."